SELECT fm.uri, fdfpp.field_product_page_type_value,fdfp.field_product_slider_image_alt,fdc.field_color_code_value FROM {field_data_field_product_slider_image} as fdfp JOIN file_managed as fm ON fdfp.field_product_slider_image_fid=fm.fid JOIN field_data_field_product_page_type as fdfpp ON fdfpp.entity_id=fdfp.entity_id JOIN field_data_field_product_type as fdfpt ON fdfpt.entity_id=fdfp.entity_id JOIN field_data_field_color_code as fdc ON fdfpt.entity_id=fdc.entity_id JOIN node as n ON n.nid=fdfp.entity_id where fdfp.bundle='product_slider' AND fdfpp.field_product_page_type_value=2 AND fdfpt.field_product_type_tid=1 AND n.status=1 order by fm.timestamp ASC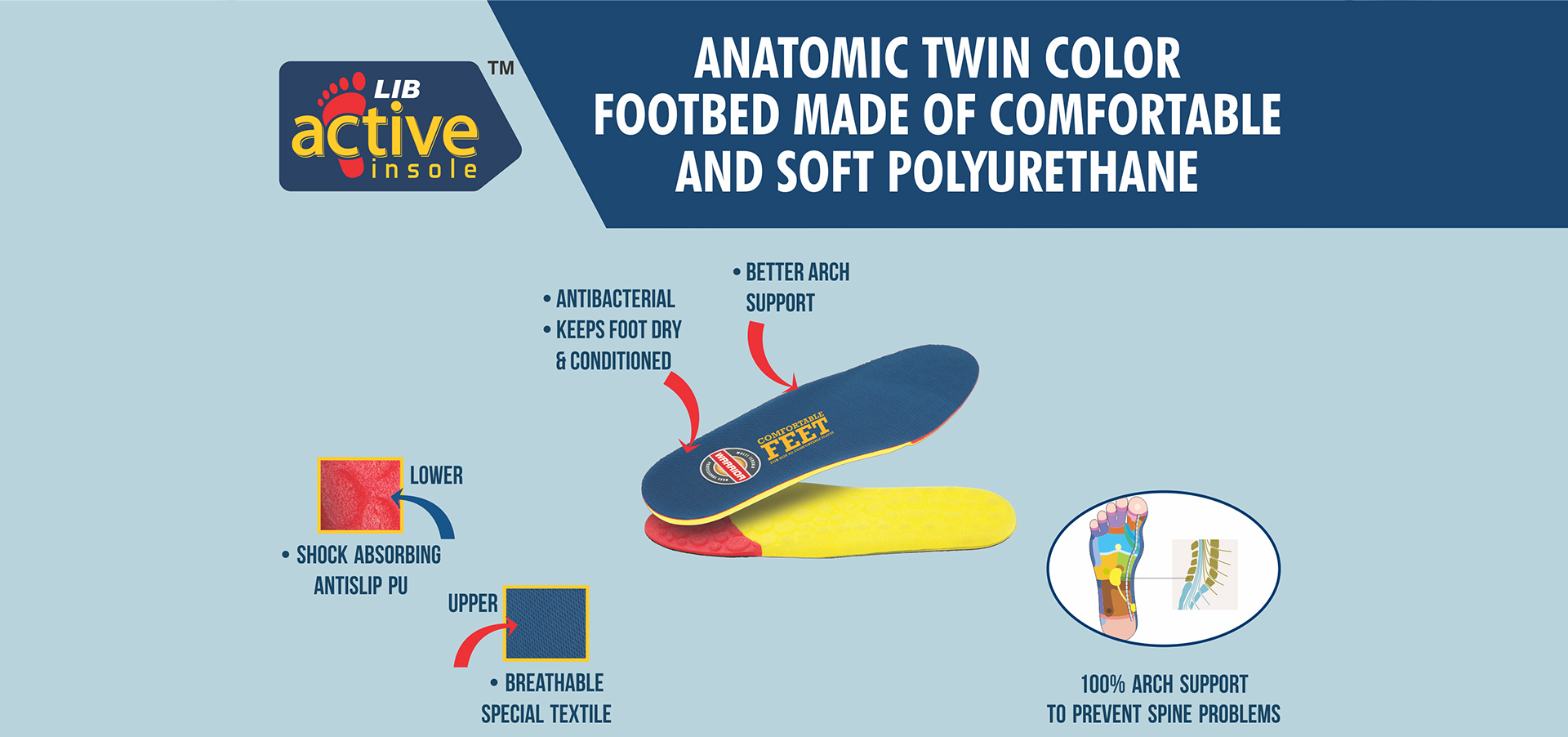 Safety Shoes for Laboratory
Extremely important for anyone who is a part of the pharmaceutical industry, safety shoes provide complete protection of your feet. The laboratory shoes are a type of your Personal Protection Equipment (PPE) which protects your feet from any kind of injuries. In many workplaces, there is a risk of getting your feet injured—there might be slippery surfaces, falling glass objects, hot and harmful chemicals, etc.
As you are in contact with chemicals every day, it is important that you wear the right kinds of shoes while working. It is important that you wear the right shoes to protect and support your feet. So, if you're someone who works in such an environment, it is more than a necessity for you to get a pair of safety shoes. The most trusted brand to go for these kinds of shoes is Warrior.
Crafted with Safety Features
Crafted with genuine leather making the shoes water-proof and provide protection from all the chemicals. The safety shoes for laboratory are made with the best quality material and designed in a way that ensures complete protection of your feet. The lab safety shoes come with genuine PU sole which make it oil and acid resistant. The inner of the shoes are lined with sweat absorbing feature that makes these shoes comfortable too. The pharmaceutical shoes feature an anti skid design and provides complete protection of your feet from all chemicals. These shoes are extremely light weight making it easier for the professionals to stand and work the whole day without any pain.
Warrior: The Safety Innovators
Warrior, the brand needs no introduction. The Warrior is the best brand in the world of safety shoes. The brand offers a wide array of safety shoes for all kinds of industries. Buy your favorite pair of laboratory shoes online.