SELECT fm.uri, fdfpp.field_product_page_type_value,fdfp.field_product_slider_image_alt,fdc.field_color_code_value FROM {field_data_field_product_slider_image} as fdfp JOIN file_managed as fm ON fdfp.field_product_slider_image_fid=fm.fid JOIN field_data_field_product_page_type as fdfpp ON fdfpp.entity_id=fdfp.entity_id JOIN field_data_field_product_type as fdfpt ON fdfpt.entity_id=fdfp.entity_id JOIN field_data_field_color_code as fdc ON fdfpt.entity_id=fdc.entity_id JOIN node as n ON n.nid=fdfp.entity_id where fdfp.bundle='product_slider' AND fdfpp.field_product_page_type_value=2 AND fdfpt.field_product_type_tid=1 AND n.status=1 order by fm.timestamp ASC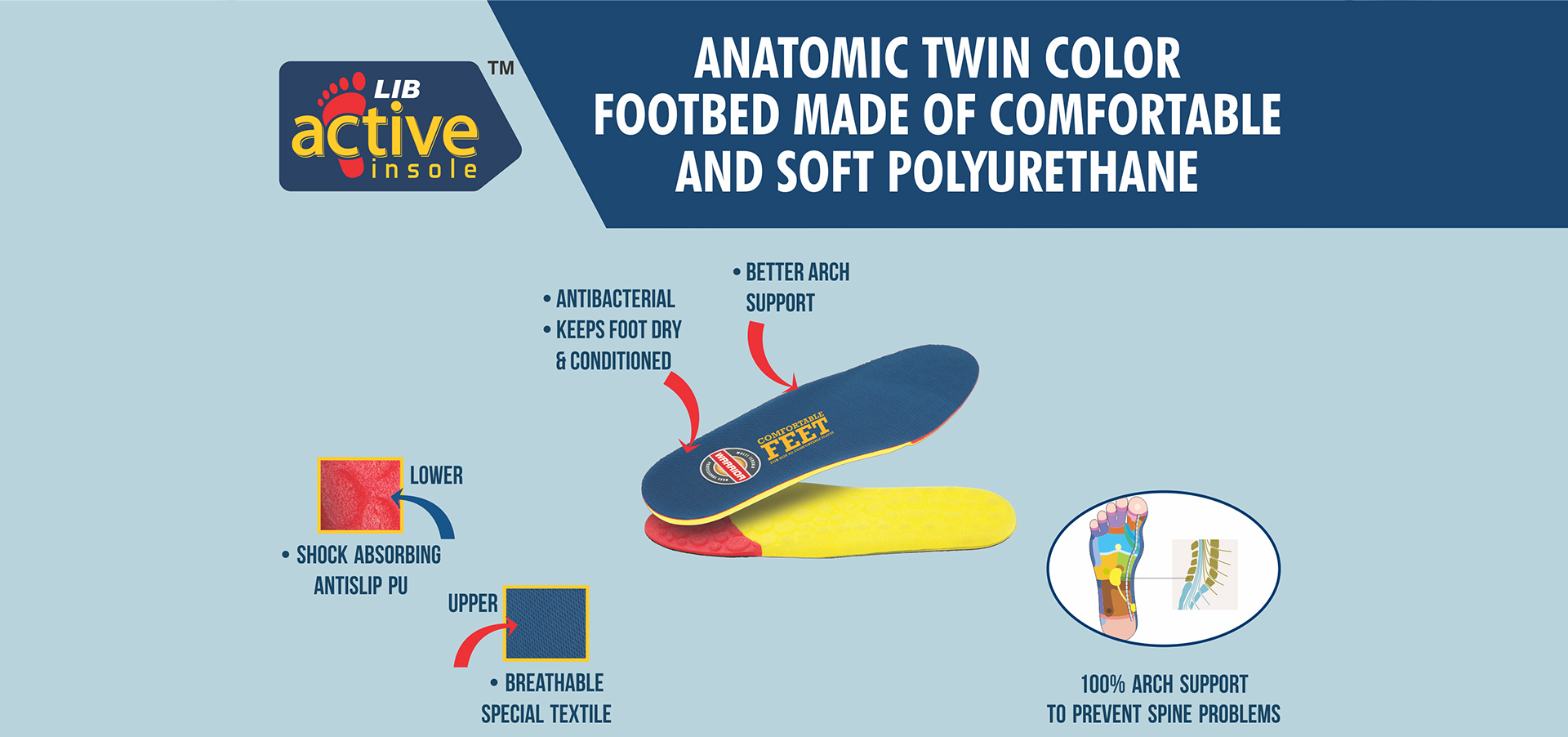 Hospitality Shoes: For All-Day Comfort
The shoes for hospitality industry are created to make you and your feet comfortable all day long. The varieties of styles and designs available on Warrior are sure to go with any uniform. Hospitality industry wants you to look clean and professional all the time. So why not try out the wide range of Warrior Shoes that will compliment your outfit every day. The mess or spill in the industry is uncertain, so very important to keep your feet protected. The slip resistance capacity of the shoes will help keep you and your feet all day long. The oil and acid resistant feature of the hotel work shoes will save you from falling on the kitchen or on the wet floors. Don't let your culinary aspiration die, just because the working condition is not safe. Keeping the accident possibilities in mind, Warrior Safety Shoes have created shoes especially for the hospitality industry. The shoes are capable enough to keep your energy going through all the long shifts. The anti - skid and the cushioning properties will help you stay safe and protected.
Feel secure and Comfortable all day long
Whether you are running around the kitchen or from room to room, these shoes will make your feet feel less pain. The sweat absorption quality of the hotel management shoes will help your feet breathe freely all day. At the end of the day, keeping your feet protected is really important. The shoes are especially made for all day comfort. Your search for comfortable shoes ends here. Browse through our wide collection of Warrior Safety Shoes and get yourself your favorite pair of hospitality shoes.