SELECT fm.uri, fdfpp.field_product_page_type_value,fdfp.field_product_slider_image_alt,fdc.field_color_code_value FROM {field_data_field_product_slider_image} as fdfp JOIN file_managed as fm ON fdfp.field_product_slider_image_fid=fm.fid JOIN field_data_field_product_page_type as fdfpp ON fdfpp.entity_id=fdfp.entity_id JOIN field_data_field_product_type as fdfpt ON fdfpt.entity_id=fdfp.entity_id JOIN field_data_field_color_code as fdc ON fdfpt.entity_id=fdc.entity_id JOIN node as n ON n.nid=fdfp.entity_id where fdfp.bundle='product_slider' AND fdfpp.field_product_page_type_value=2 AND fdfpt.field_product_type_tid=1 AND n.status=1 order by fm.timestamp ASC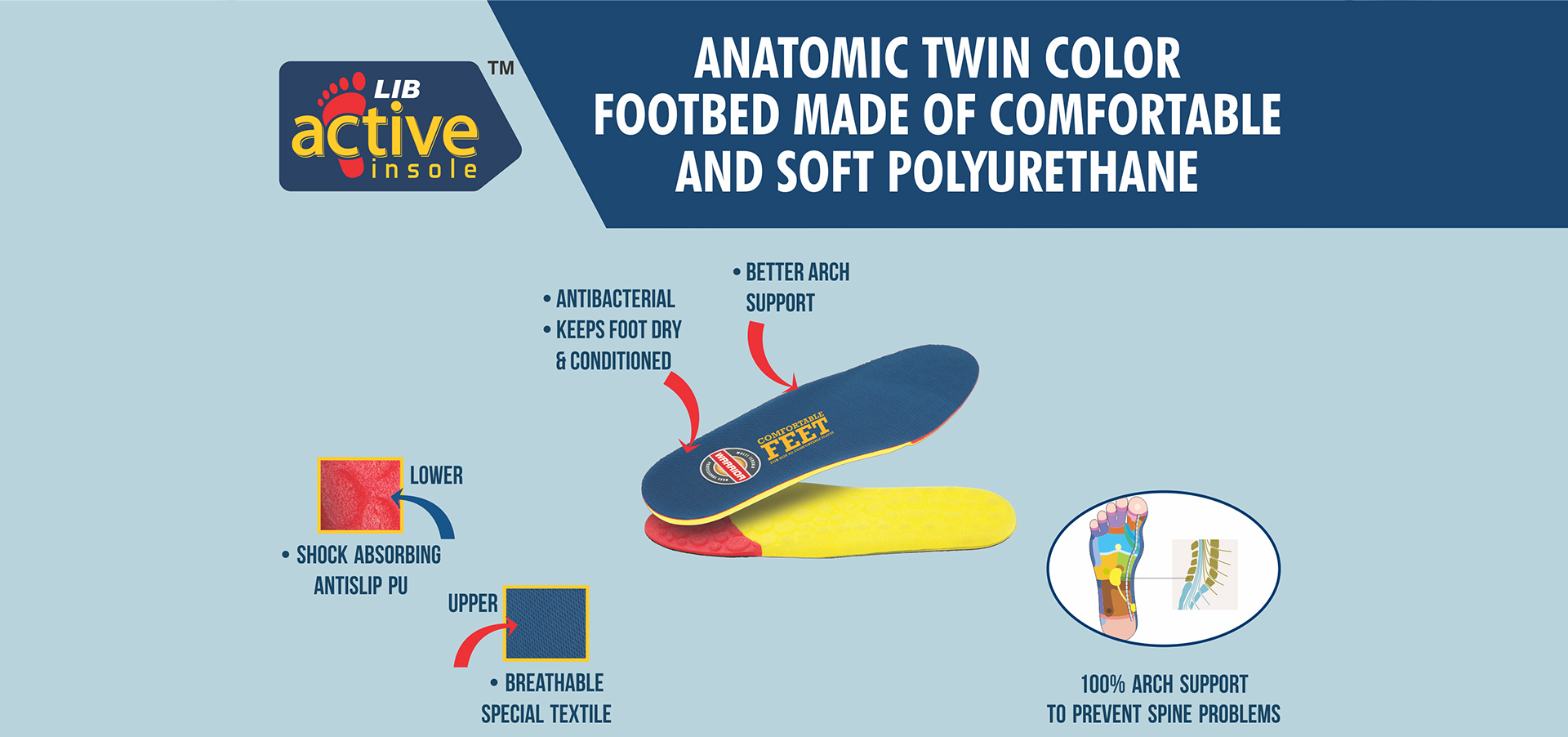 BE SAFE WITH CONSTRUCTION WORK BOOTS
The basic foundation of any industry should be ensuring safety of the workers and due to this Warrior safety shoes brings the range of construction work boots and other industrial safety shoes that are a true protector of the feet of the workplace warriors. These shoes are designed to understand the need of workers and act as an armory for their naked feet which helps them to fight the workplace hazards, pain, discomfort and fatigue.
We strongly believe that when you are comfortably working, the outcome is always productive. For the industry workers like mining, construction, chemical etc. the first and foremost concern is regarding their safety. You cannot think of a comfortable and cozy environment for these workers, but yes we can definitely think of their comfortable and safe feet gear.
Being one of the leading footwear manufacturers of construction safety shoes, we manufacture and supplies construction boots at an affordable price. The concept of these shoes is to promote and ensure workplace safety of the employees. Complying by different safety standards, the safety footwear is designed in a manner that don't just fit your feet like gloves, but also offer you the assured protection of an armory.
In general, these safety shoes for construction workers are durable and very reliable and are close to necessities for any kind of workplace be it construction, mining, aviation, military etc. Construction site safety shoes manufacturers understands the safety needs and accordingly designs the shoes which are the protective shield for the workers' feet.