SELECT fm.uri, fdfpp.field_product_page_type_value,fdfp.field_product_slider_image_alt,fdc.field_color_code_value FROM {field_data_field_product_slider_image} as fdfp JOIN file_managed as fm ON fdfp.field_product_slider_image_fid=fm.fid JOIN field_data_field_product_page_type as fdfpp ON fdfpp.entity_id=fdfp.entity_id JOIN field_data_field_product_type as fdfpt ON fdfpt.entity_id=fdfp.entity_id JOIN field_data_field_color_code as fdc ON fdfpt.entity_id=fdc.entity_id JOIN node as n ON n.nid=fdfp.entity_id where fdfp.bundle='product_slider' AND fdfpp.field_product_page_type_value=2 AND fdfpt.field_product_type_tid=1 AND n.status=1 order by fm.timestamp ASC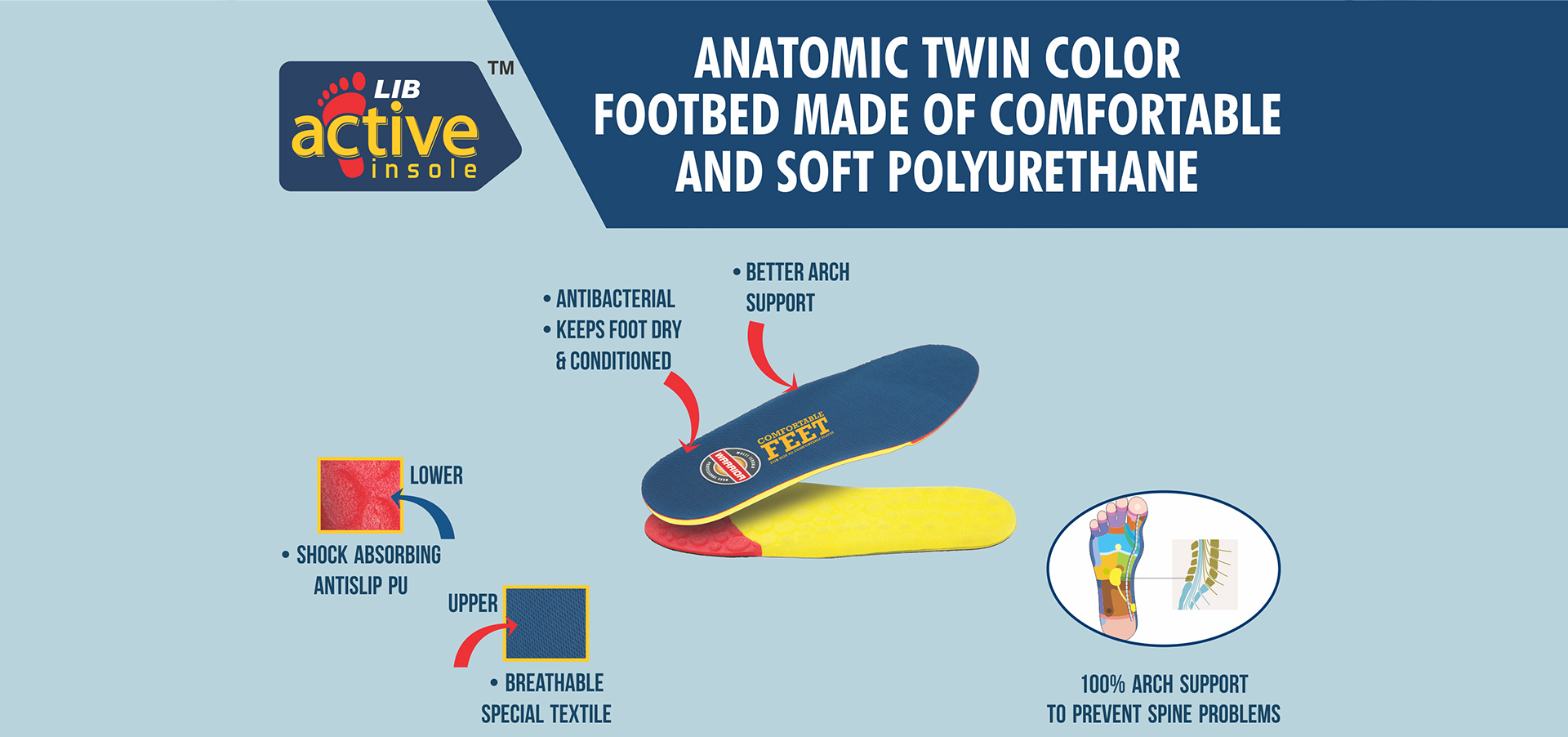 Chemical Safety Shoes
The brand you can trust when it comes to chemical resistant safety shoes is Warrior. They have wide array of chemical resistant work shoes and most of the products are made with genuine leather. These shoes feature an anti-skid style and protects your feet from acids and other harmful chemicals. The cushioning effect makes these shoes more comfortable and you can work all day without any pain. When you are heading towards your work, it is time to put your best step forward.
Safety Forward Always
If you are someone who works under hazardous conditions, then a pair of safety shoes is more than a necessity for you. These shoes protect your feet and ankle from any kind of injuries at workplace. In many industries there is a high risk of getting injured due to slippery floors, falling objects, sharp pointed objects, heavy machines, harmful acids and even harsh weather conditions. So, it is important wear your safety footwear. The toe cap made of steel keeps your toe protected from falling objects and sharp objects. The shoes even have anti-skid property that prevents you from falling easily on slippery and uneven grounds. The shoes are made with genuine leather which provides other properties like anti-static, oil resistant, heat resistant and abrasion resistant. Warrior offers a variety of safety shoes with superior fits, moisture and odor control, and other features that take these safety shoes to a different level altogether.
Buy Chemical Resistant Safety Footwear
Check out the safety footwear for regular wear. For your working sessions, pick the best safety shoes from Warrior brand. We provide you a wide range of safety shoes as per your requirements. Our collection of shoes is ideal for any type of industrial environments.