SELECT fm.uri, fdfpp.field_product_page_type_value,fdfp.field_product_slider_image_alt,fdc.field_color_code_value FROM {field_data_field_product_slider_image} as fdfp JOIN file_managed as fm ON fdfp.field_product_slider_image_fid=fm.fid JOIN field_data_field_product_page_type as fdfpp ON fdfpp.entity_id=fdfp.entity_id JOIN field_data_field_product_type as fdfpt ON fdfpt.entity_id=fdfp.entity_id JOIN field_data_field_color_code as fdc ON fdfpt.entity_id=fdc.entity_id JOIN node as n ON n.nid=fdfp.entity_id where fdfp.bundle='product_slider' AND fdfpp.field_product_page_type_value=2 AND fdfpt.field_product_type_tid=1 AND n.status=1 order by fm.timestamp ASC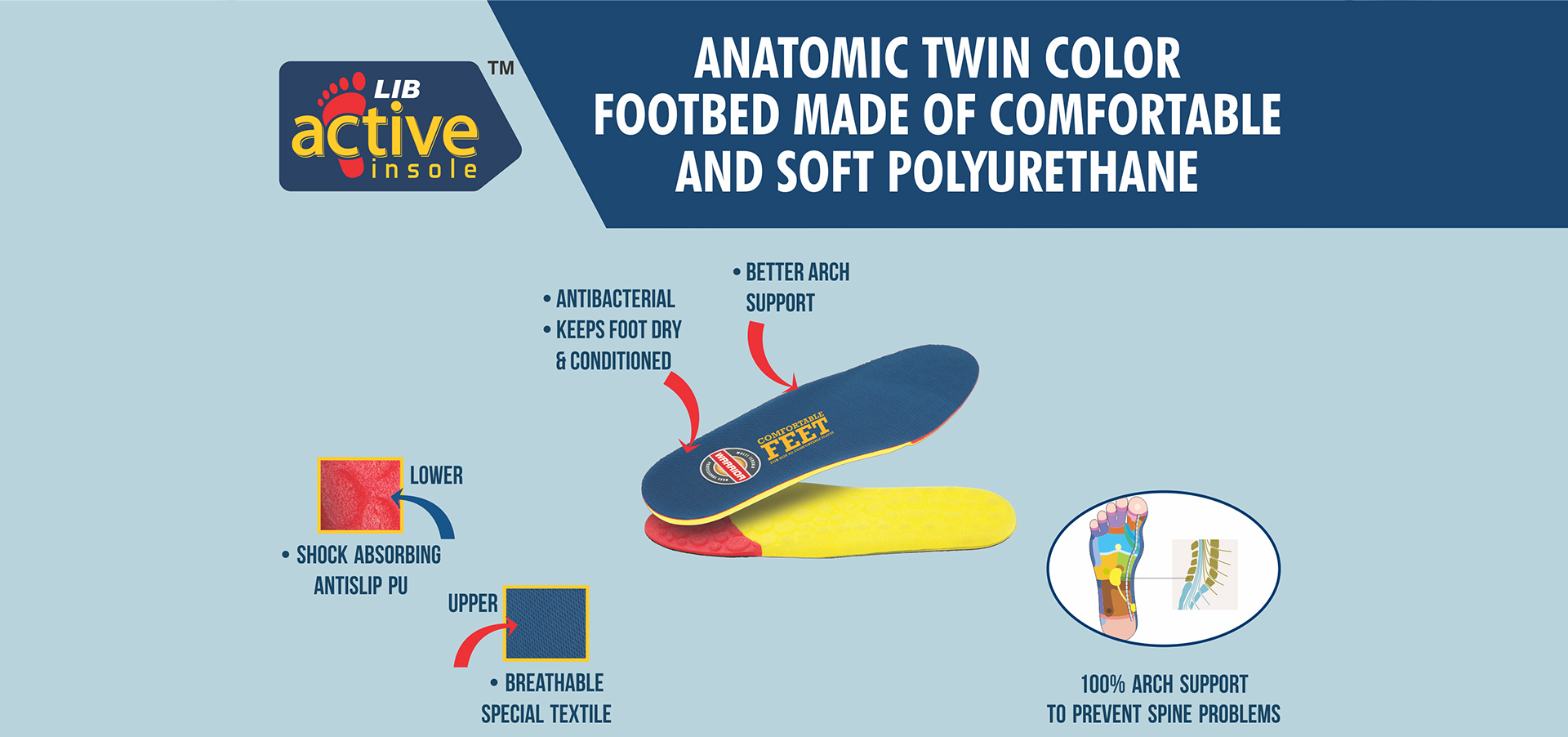 Automotive Safety Shoes: Crafted with Purpose
Whether you are working in the factory or just about anywhere, your feet demand comfortable and protective footwear. The automotive shoes range has a line full of high quality footwear for all the auto mechanics. The leather is crafted with leather that provides protection in any type of weather and work conditions. The high quality boots provide protection under conditions that can cause electrical hazards. The safety shoes for automobiles protect your feet and provide heavy as well as basic protection. These boots are made with materials that add to the longevity of the shoes. The abrasion resistant feature of the shoes adds strength and durability.
All weather leather shoes
These boots are especially designed to get your done in any work conditions and situations. The job on the automobile industries requires the workers to be on their feet whole day long. And these boots provide comfort that will keep you energy going all day. These steel toe boots are light in weight making it easier for the workers to carry and work. The inner leather helps your feet to breathe and also keep your feet dry.
Stylish yet Safe
Are you looking for a work boot which will be steel toe, water-proof and heat resistant? How about shoes that looks stylish yet comfortable on the job as well as off the job. Who wouldn't want to get such versatility under one brand? The price range of the automotive work shoes are affordable and are fit for any kind of job type. The shoes are popular among the mechanics and industrial workers. Our electrically protected boots are designed to keep up with the electrical hazard standards. With Warrior Automotive Safety Shoes, you don't have to compromise neither with safety nor comfort.