SELECT fm.uri, fdfpp.field_product_page_type_value,fdfp.field_product_slider_image_alt,fdc.field_color_code_value FROM {field_data_field_product_slider_image} as fdfp JOIN file_managed as fm ON fdfp.field_product_slider_image_fid=fm.fid JOIN field_data_field_product_page_type as fdfpp ON fdfpp.entity_id=fdfp.entity_id JOIN field_data_field_product_type as fdfpt ON fdfpt.entity_id=fdfp.entity_id JOIN field_data_field_color_code as fdc ON fdfpt.entity_id=fdc.entity_id JOIN node as n ON n.nid=fdfp.entity_id where fdfp.bundle='product_slider' AND fdfpp.field_product_page_type_value=2 AND fdfpt.field_product_type_tid=1 AND n.status=1 order by fm.timestamp ASC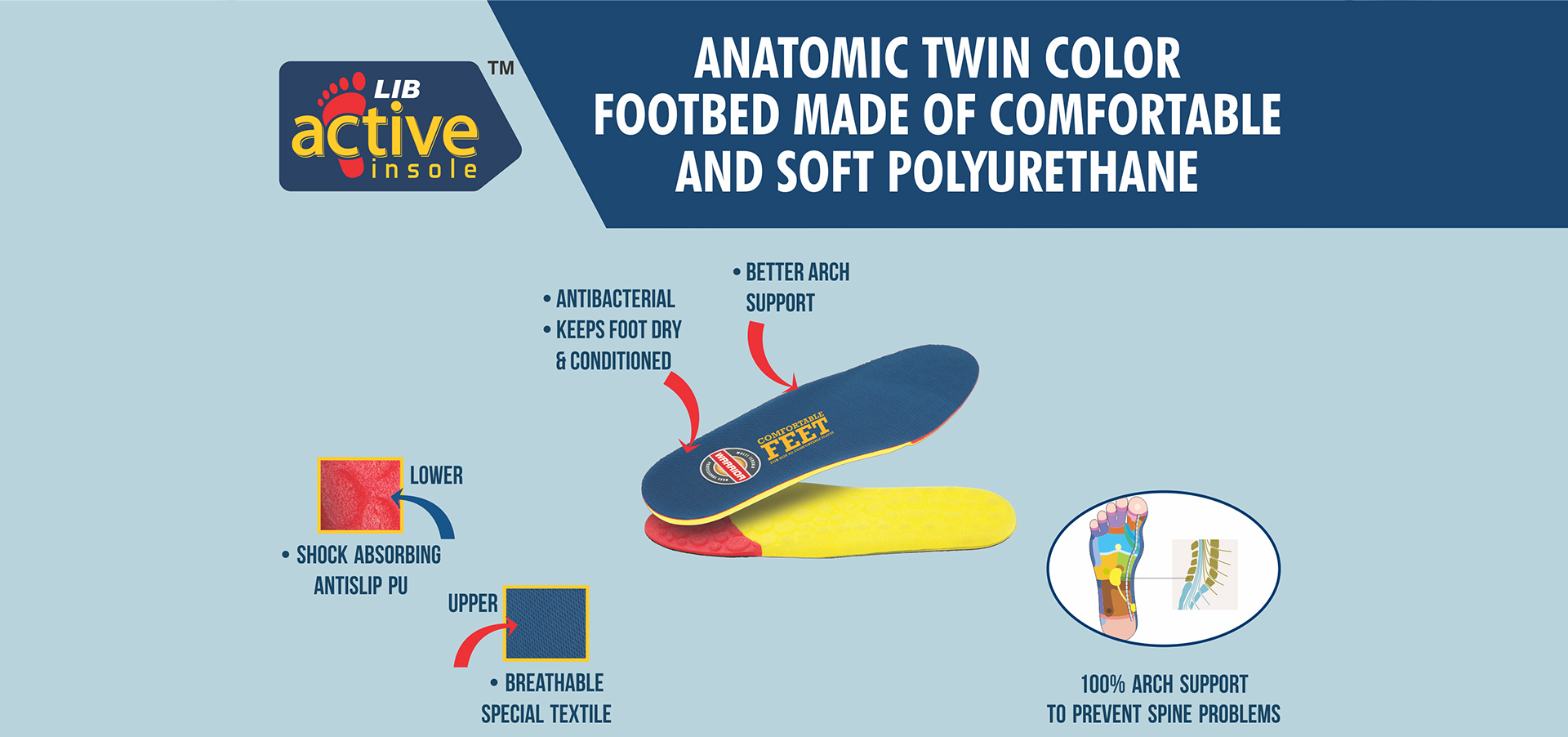 Electrical Safety Shoes at Warrior
Here is your chance to make a lasting impression at work, with the help of Electrical Safety Shoes. At Warrior, we bring you an exclusive range of quality safety shoes. There are a plethora of options available to suit your working condition. We are committed to provide shoes that will help you to excel, achieve and deliver your best at work.
What is Electrical Hazard rated safety boots?
These shoes are crafted with non-conductive, electrical shock-resistant soles and heels. The outsole can provide protection against the hazards from an incidental contact with energized electrical circuits or parts. Warrior shoes aim to offer electrical shock resistance protection to the wearer. This special feature will protect the wearer from the excess static electricity by conducting body charge to the ground.
Combination of Safety and Comfort
The most affordable shoes fitted with steel toe cap. The electrical safety footwear is considered to be an important protective gear at many industrial and construction sites. The huge collection of electrical safety boots is highly slip resistant and safe. These pair of electrical safety footwear has been designed as per the requirements in the workplace. The shoes are made of PU leather that provides comfort to your feet. Some of the industries require their workers to stand and move whole day. These shoes will help you reduce the tiredness on your feet making it easier for you to keep the energy going all day. As the shoes are light weight, you can easily wear it without any pain and hurdle. The anti skid and shock absorbent properties will protect you from all the daily struggles of work. The sweat absorption property will help you keep your feet cool all the times.
Buy Safety Shoes online
These shoes are highly recommended for industries like automobile industries, steel industries, mining industries, manufacturing industries, etc. Leave an ultimate impression on your fellow mates at work. Shoes made with quality leather will help you stand out from others. Check out the wide range of Warrior electrical hazard safety footwear available online.