SELECT fm.uri, fdfpp.field_product_page_type_value,fdfp.field_product_slider_image_alt,fdc.field_color_code_value FROM {field_data_field_product_slider_image} as fdfp JOIN file_managed as fm ON fdfp.field_product_slider_image_fid=fm.fid JOIN field_data_field_product_page_type as fdfpp ON fdfpp.entity_id=fdfp.entity_id JOIN field_data_field_product_type as fdfpt ON fdfpt.entity_id=fdfp.entity_id JOIN field_data_field_color_code as fdc ON fdfpt.entity_id=fdc.entity_id JOIN node as n ON n.nid=fdfp.entity_id where fdfp.bundle='product_slider' AND fdfpp.field_product_page_type_value=2 AND fdfpt.field_product_type_tid=1 AND n.status=1 order by fm.timestamp ASC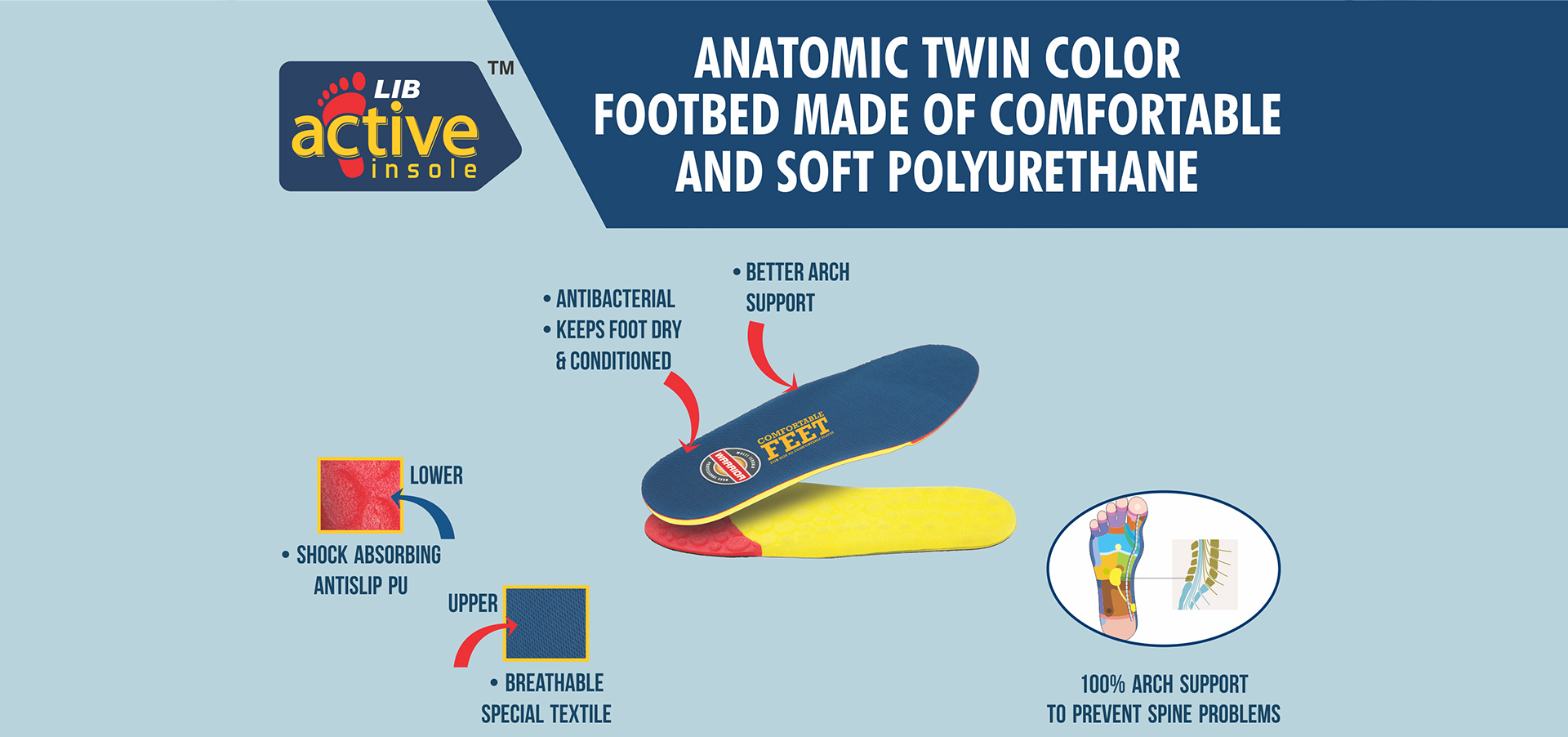 Double Density Safety Shoes for Complete foot safety
The shoes are designed with excellent grip, comfort and slip resistance properties. The Warrior Shoes is a leading safety shoe brand that aims to provide safety to all the customers at any cost. The shoes have become one of the go to safety gears in the field of safety. The shoes are crafted to fit perfectly, look well and helps you give your best performance on job.
The rugged collection of double density PU sole safety shoes aims to provide comfort and durability with excellent anti static properties. The PU sole adds to the lightness making the weight lighter than other heavy properties shoes. The shoes have the capability to bear all kind of weather conditions. In winters, the shoes will keep you warm and in summer, the shoes will let the air pass freely making the feet to breathe easily. The sweat absorption property cools down your feet making it odor-free.
Industries such as mining and manufacturing are best suited for these types of shoes. The sole of the shoes provide a cushioning effect for added comfort. This will help you complete your work easily and comfortably. The extra comfort makes the work life worthwhile.
Longer Lasting Protection
The shoes made with double density PU are more durable than other types of shoes. Keeping in mind the harsh conditions, the shoes are made to provide complete protection of your feet. We offer affordable safety to keep our customers safe at any working condition. You can easily go through the collection of Warrior Safety Shoes for more options. Grab and order your favorite safety shoes for complete feet protection.