SELECT fm.uri, fdfpp.field_product_page_type_value,fdfp.field_product_slider_image_alt,fdc.field_color_code_value FROM {field_data_field_product_slider_image} as fdfp JOIN file_managed as fm ON fdfp.field_product_slider_image_fid=fm.fid JOIN field_data_field_product_page_type as fdfpp ON fdfpp.entity_id=fdfp.entity_id JOIN field_data_field_product_type as fdfpt ON fdfpt.entity_id=fdfp.entity_id JOIN field_data_field_color_code as fdc ON fdfpt.entity_id=fdc.entity_id JOIN node as n ON n.nid=fdfp.entity_id where fdfp.bundle='product_slider' AND fdfpp.field_product_page_type_value=2 AND fdfpt.field_product_type_tid=1 AND n.status=1 order by fm.timestamp ASC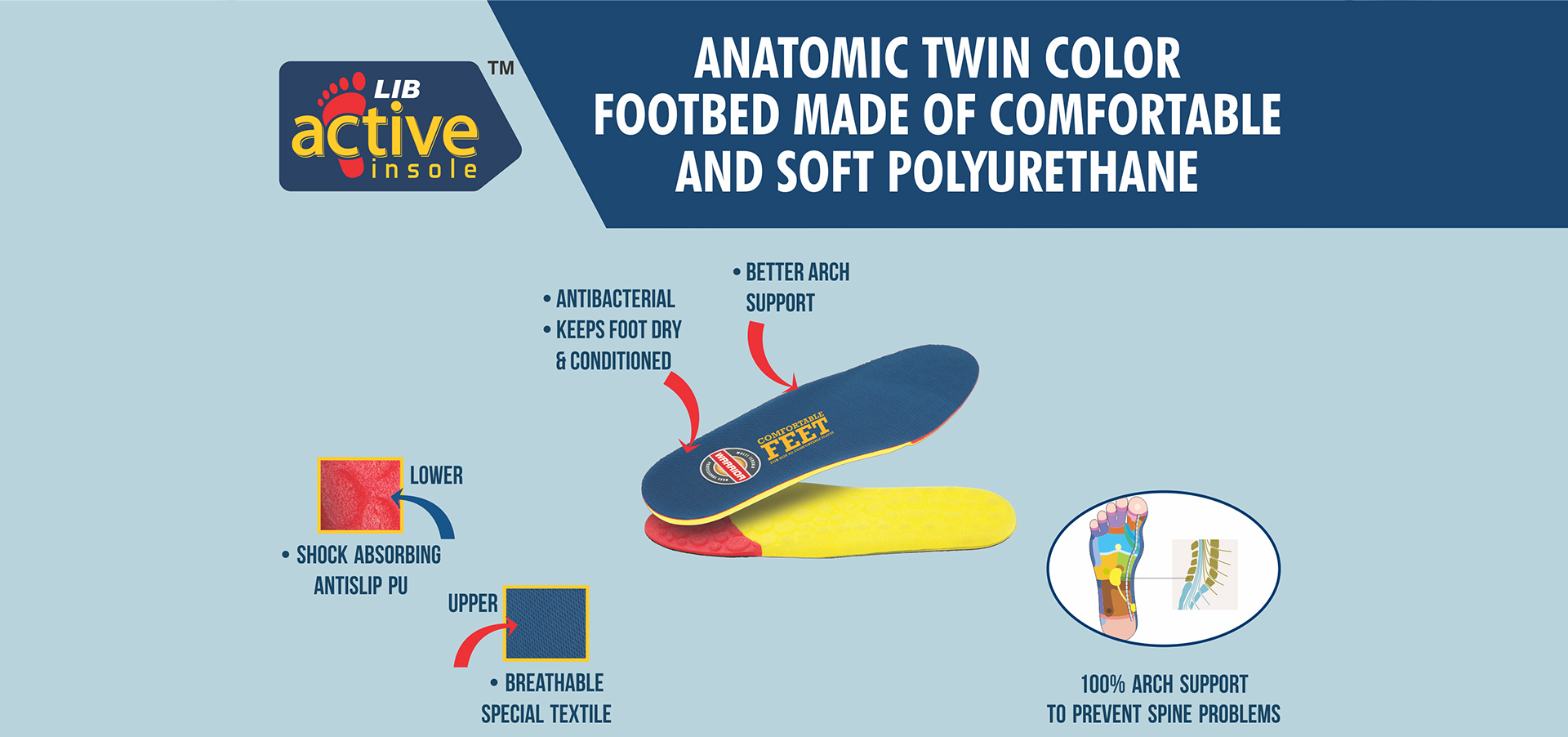 Anti-skid Safety Shoes for Workplace
Do you work in an environment where there is a high chance of slipping and falling? Then you can opt for Warrior Safety Shoes. This anti-slip safety footwear ensures that your feet stay protected from all the slips and trips that come your way. The soles are crafted using PU making the movement on the ground convenient and smooth. The rubber material provides better traction especially in extreme cold temperatures. Warrior is a trusted brand as its anti-slip safety shoes are durable, light-weight and extremely comfortable.
If you want to invest in the best safety footwear, this is one brand that you can consider. The high quality breathable material allows air to circulate freely inside the shoes. Comfortable and ideal for all outdoor activities. Warrior Safety Shoes have a wide range of safety shoes for any and every type of work environment.
Benefits of Anti-Skid Shoes:
Better traction in colder temperatures.
Highly heat and chemical resistance.
Excellent abrasion resistance.
Greater durability and comfort.
High degree of comfort on hard surfaces.
Light-weight.
Shoes for Battlefield Warriors: Stay Safe
Extremely suitable for warrior who is a part of work environments which includes oil, grease, water, or any kind of liquid substance. The anti-slip safety shoes are a type of your safety gear which protects your feet from workplace injuries. There is a risk of accident occurrence in most of the workplaces like slippery floor area, falling of sharp and heavy objects, tripping over objects, uncertain weather conditions, contaminated floor surfaces and even harmful chemicals. Wearing the best anti-skid work shoes will help in reducing the occurrence of slips.
So, choose Warrior Anti- Skid Safety Shoes without any compromise on your safety.